Well done, Brazil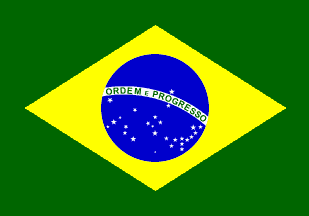 As one of the conditions of receiving huminatarian aid against the deadly AIDS virus, the American Taliban requires acceptance of its pro-abstinence, anti-abortion rhetoric.
Most US Aids funding goes directly to organisations working in the field and much will be channelled through faith organisations that back the no-abortion, pro-abstinence and anti-prostitution stance of the US neo-conservatives.
But then along came those pesky Brazilians. Apparently they would rather do without foreign aid then have the conservative agenda shoved down their throats.

Brazil yesterday became the first country to take a public stand against the Bush administration's massive Aids programme which is seen by many as seeking increasingly to press its anti-abortion, pro-abstinence sexual agenda on poorer countries.

Campaigners applauded Brazil's rejection of $40m for its Aids programmes because it refuses to agree to a declaration condemning prostitution.
linky
.